Hi folks!
Haven't done a general update in awhile, mostly because we've been busy dealing with the results of a very successful Kickstarter. Thank you to all of you who pledged! The finished book looks great if we do say so ourselves (more importantly, various people we've shown it to agree). Digital rewards have already been delivered and we're hoping to have the physical ones out to all backers inside of a month.
Since that's all but done we've decided to roll the mailing list over into a more general "Lab Reject" newsletter, which will still cover Zombie Ranch news in addition to any of our other projects and appearances. Speaking of which, Long Beach Comic-Con is coming up next weekend, September 12th and 13th at the Long Beach Convention Center!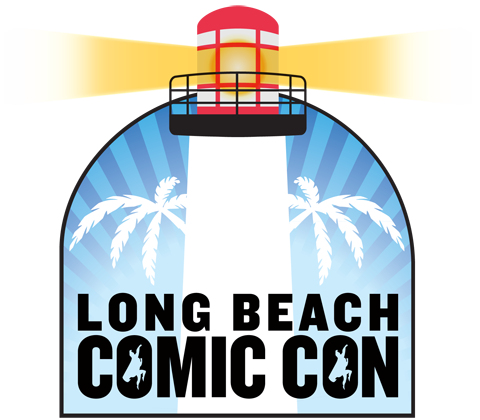 Those of you who are long time followers of the Lab (even from before we were the Lab!) might recall that the inaugural Long Beach convention in 2009 was the first time your humble proprietors ever sat themselves behind an exhibitor table, and also the first time Zombie Ranch was debuted to the public. Thus it is only fitting that another milestone take place in the same location, as this year's convention will mark the first time limited quantities of our trade paperback collection will be on sale directly from us! This of course along with our usual offerings of Dawn's snazzy artwork and Zombie Ranch t-shirts (now available in ladies' styles!). We'll be listed in the program under Clint Wolf and Dawn Wolf — come on by Artist's Alley table A1 to say howdy!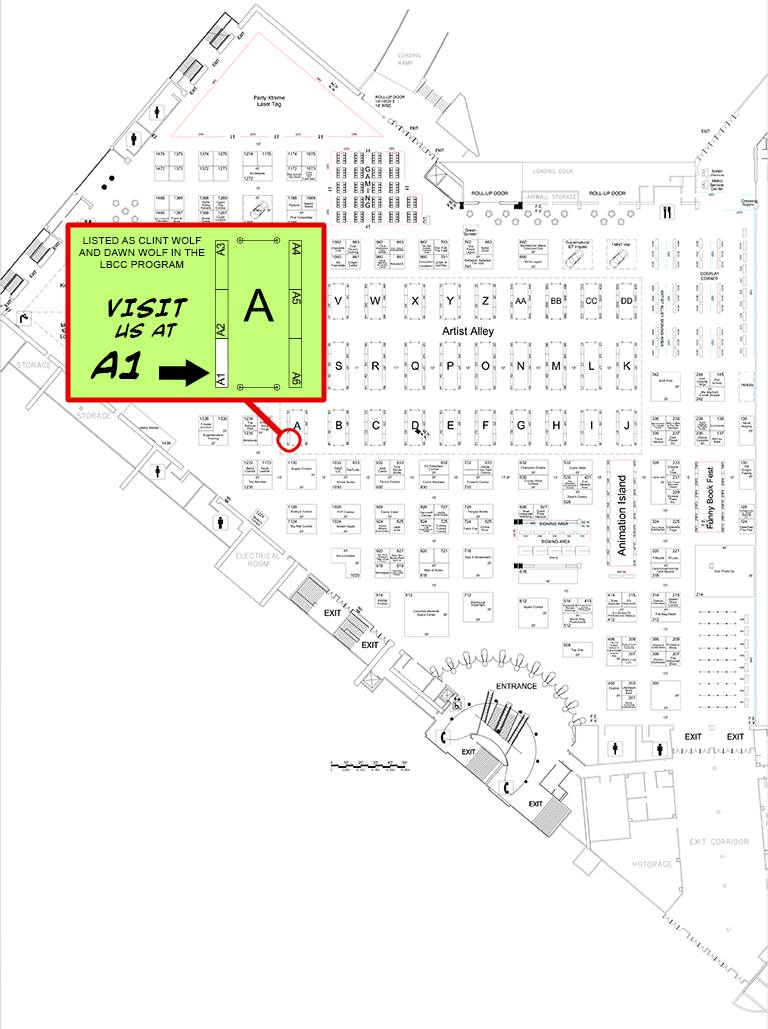 Now some of you might also be wondering what you can do if you're interested in getting hold of a copy of the book but missed the Kickstarter and can't make it to Long Beach or one of our future appearances. Well, fear not… Amazon.com to the rescue! Both print and Kindle editions of the trade are available now for purchase, and we've even set it up so that if you buy the print book you should get access to a Kindle copy for free!
Also now that the trade is published, it's about time that we move on and start looking into some print issue "floppies" of Episode Eight and onwards, which we know some of you have been waiting for. Exciting times at the Lab. Thanks for being a part!